Switch Iris IPTV is a gorgeous, easy-to-use television experience packed with cutting-edge features. A carefully prepared, screen-by-screen user interface allows seamless navigation through channels and other content.
IPTV – a new, modern way to watch your favourite shows – adds an unprecedented degree of interactivity and makes older, CATV-style services seem like a relic from the past.
BUILT-IN TECHNOLOGIES: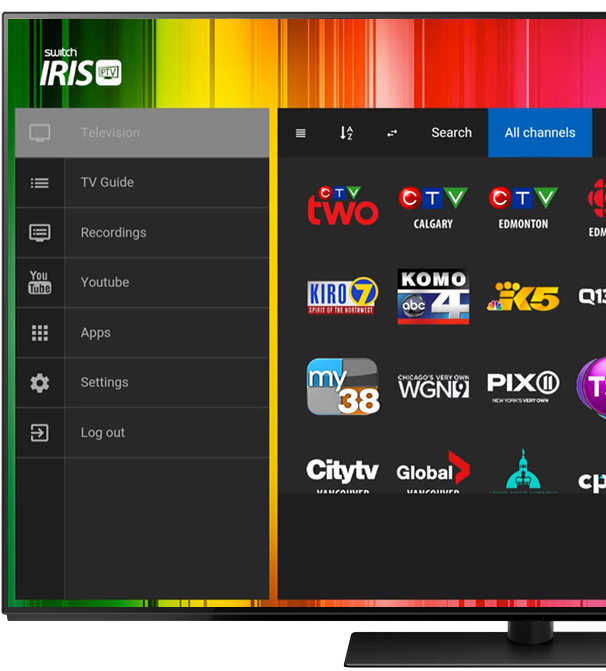 Iris IPTV Top Features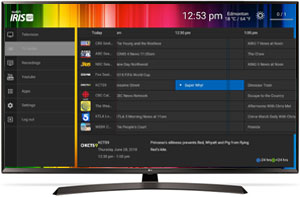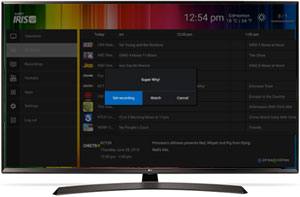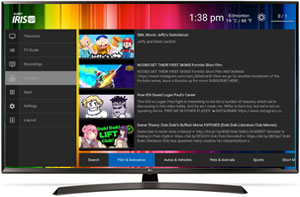 Compact, Attractive Set Top Box
The Iris IPTV Set Top Box (STB) is an attractive, nondescript, highly-quality unit with more than enough power to make your television experience a smooth one. Internet connectivity can come from an ethernet cable or via WiFi. The remote control is simple and easy to use.
Quad-core 4K android IPTV/OTT box

64-bit CPU

Android 7.2 (64 bit)

Supports HDR

HDMI 2.0a, CEC, HDCP2.2

Included: HDMI cable, ethernet cable, AC adapter, remote control, batteries